Welcome To CrossFit Equality
Where Strength Meets Community In Houston
More Than Just A Gym.
Are You Ready To...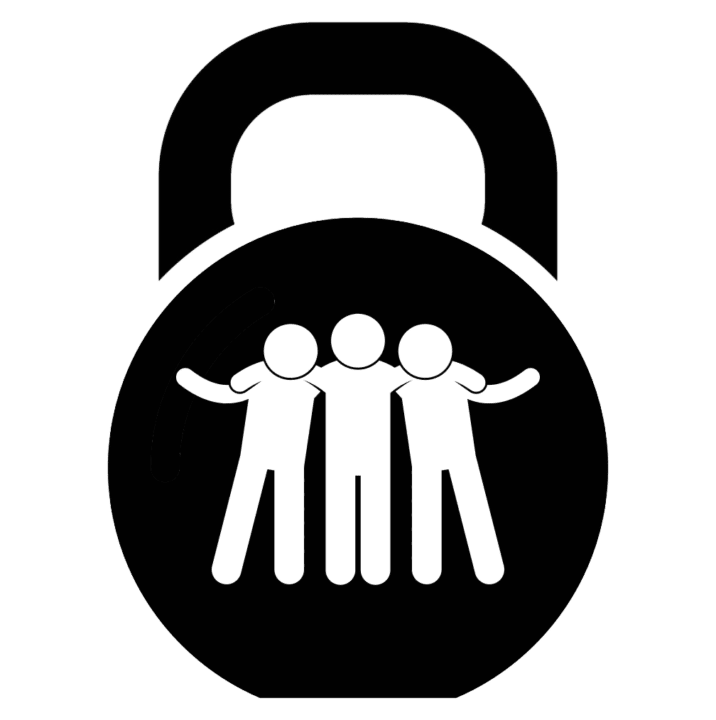 Go To The Next Level Together?
Join CrossFit Equality in Houston to experience a gym unlike any other. Our community is focused on achieving personal growth and we welcome everyone, no matter their fitness level.
Discover the fun side of fitness at CrossFit Equality. Our coaches will guide you through workouts tailored to your needs, so you can succeed and have a great time at the same time! Join us today!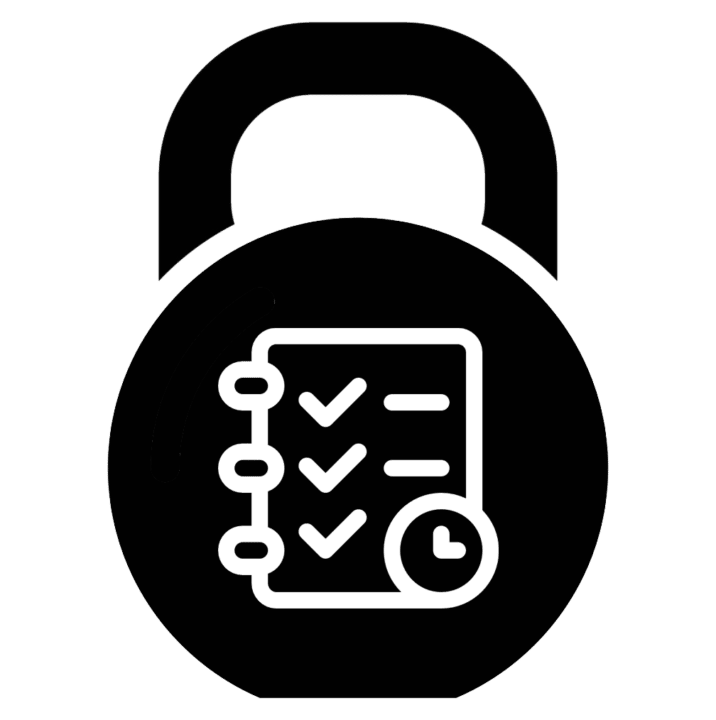 Get More Done In Less Time?
We get it, life is full of long work days and it's everyday challenges. These are the things that are keeping us from becoming our best selves. That's why we make it easy to show up and put in this time for yourself.
To Guide You On Your Journey
No Matter Your Skill Level or Experience!
FUNCTIONAL FITNESS PROGRAMS
TAILORED TO MEET YOU WHERE YOU ARE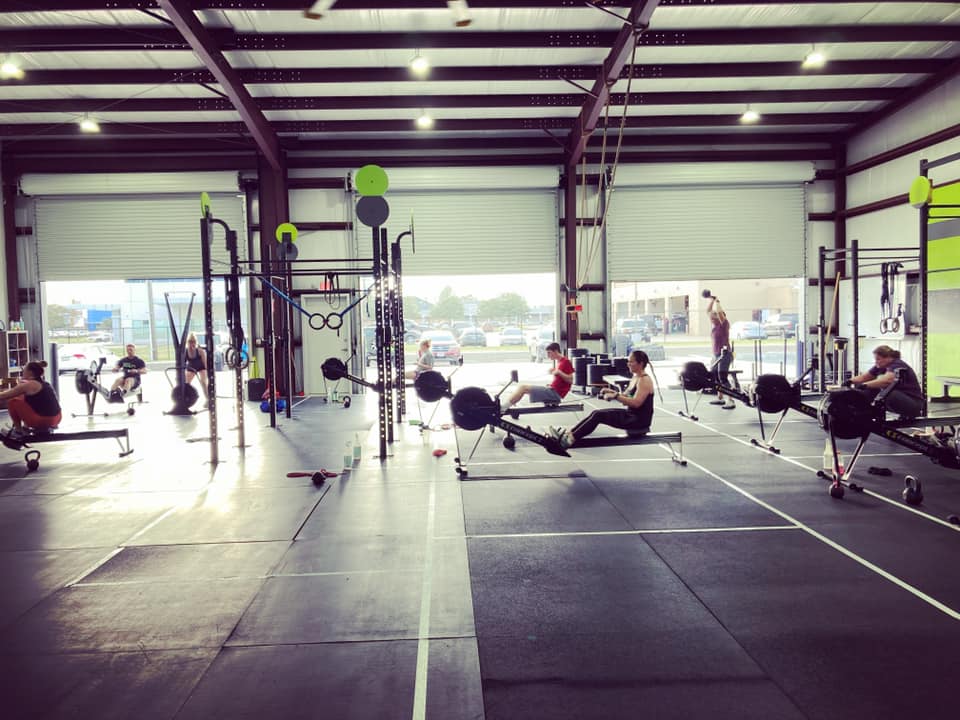 Unleash your potential with our dynamic 60-minute classes led by expert coaches, who are dedicated to both educating and motivating you, ensuring proven results and providing tailored workouts for athletes of all skill levels to help you thrive on this empowering journey!
Are You Ready To Level Up?
Thinking about giving us a try? View our weekly schedule below and click "get started" anywhere on this page to begin.
Have Questions? We've got the answers right here!
The Best gym near me in Houston
follow us on social media!
It's Time. This Is Your Call To Action.